New Build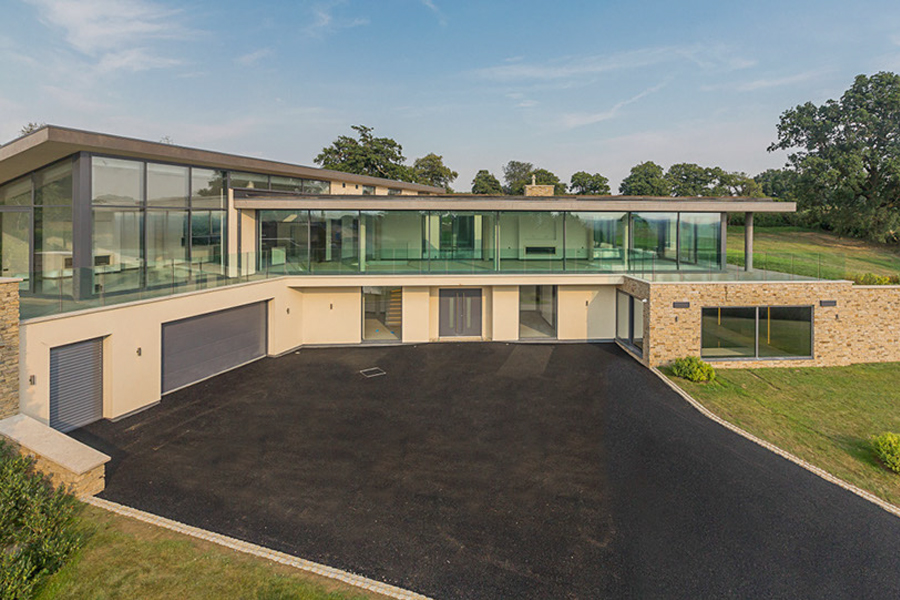 Park prides itself on the level of service we are able to give on all of our projects, however we feel that when it comes to new build we are really able to make a difference.
We spend substantial time at the front end of the design and cost stages to enable our clients to be confident in what they will ultimately be delivering to their end user in terms of the glazing the package. Our services include.
Estimation
Our highly experienced estimation team is skilled in specification sales, system design and project management. This enables us to deliver your project on time and on budget, without compromising the aesthetics, quality, or performance of the product.
Design
Design is of paramount importance at Park. We invest significant effort in the early stages of our projects to ensure the correct products, standards and regulations are adhered to. In our experience, we know that the more time spent resolving design issues in the early stages of a project, the less time and money is being spent during the onsite process. Our experts can support Architects and Specifiers on the delivery of U-Values calculations, Structural Calculations, Technical advice, and project specific design solutions free of charge. All our draftsmen have extensive experience with the specialist products and systems we use.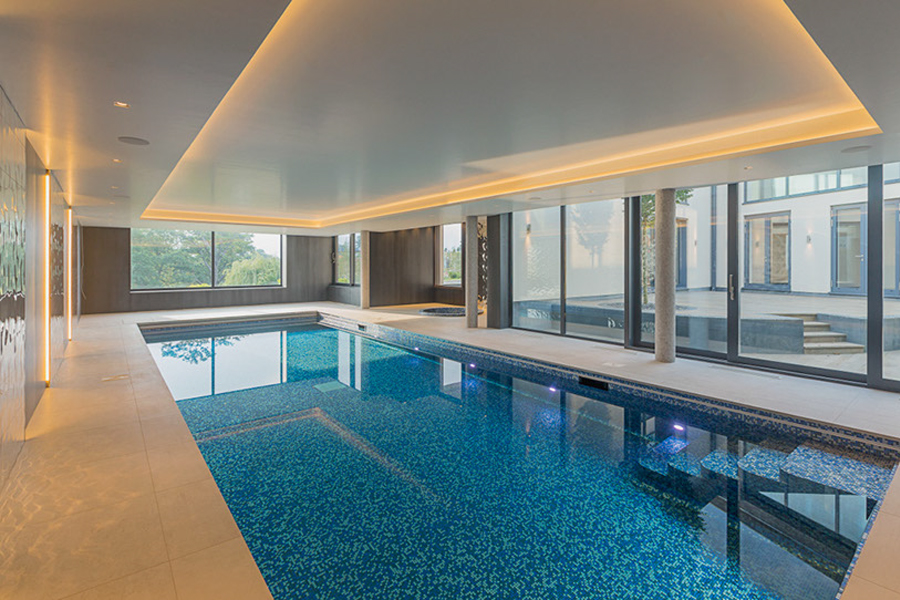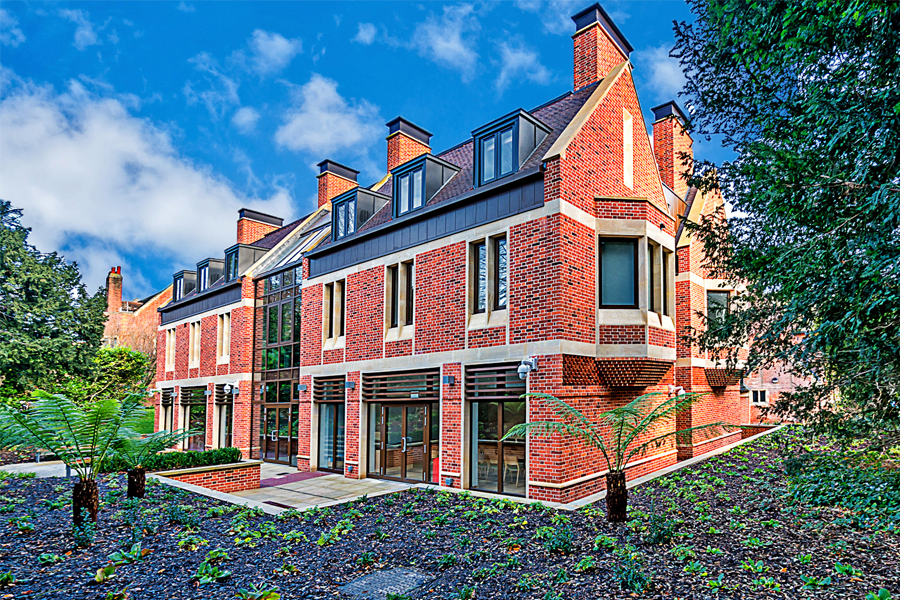 Manufacture
Park has established robust and reliable partnership with specialist fabrication companies for the manufacture of our products. This close bond allows Park us to guarantee continual quality by utilising the top manufacturing companies within the UK. In turn this enables Park to maintain lower overheads and in turn produce the best possible products and services at the most competitive prices.
Installation
The Park installation team is made up of many skilled personnel who have all been trained and certified via the Schuco training schemes. Our teams have specific specialist skill sets to cover installation of, Windows, Doors, Sliding Doors, Curtain Walling, Fire rated glazing, Brise soleil, glass balustrades and much more. Our site teams include one lead installer for each project who are regularly managed by our visiting contracts managers on site. We then ensure all project progression and performance is reported back to our Operations Director to ensure the smooth progression of projects on site. This is what enables Park to deliver your project on time and on budget. Contact us today for more information.