Spraying and coating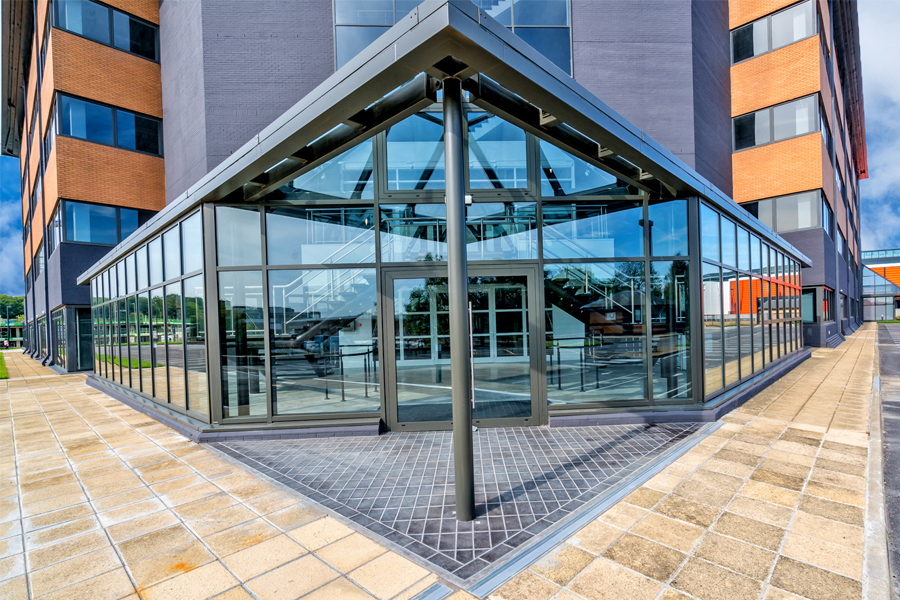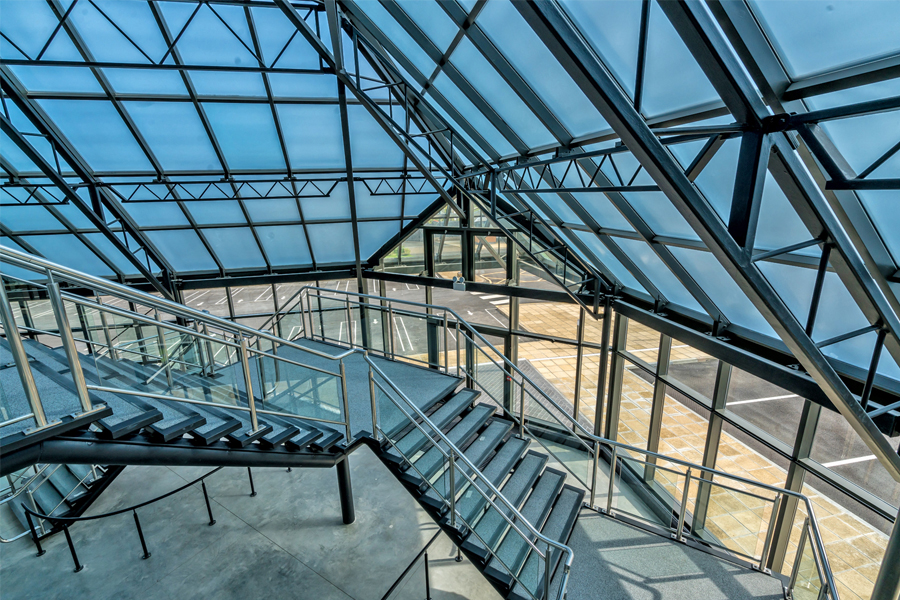 On Site Spraying
Park Architectural offer an exceptionally high quality onsite spraying service, for both internal and external, cladding, shopfronts, windows, doors and facades. This service can be applied on all types of domestic and commercial buildings, including houses, apartments, schools, offices, hospitals and warehouses.
Many home owners utilize our services to facelift older or damaged doors, giving them a new and sleek look to their homes.
We are also recommended as a cost effective way for companies to rebrand their buildings in corporate colours or to freshen up their tired or run down existing property. This is a much cheaper way of making an existing build look new without the cost of replacing the façade.
We are able to offer all colours from both the RAL and BS colour range to either match existing or supply as new.
Because of the way in which our company is built we are also able to offer maintenance and replacement parts to existing, facades, windows, doors and curtain walling.
Off Site Spraying
As the core skill set of our spraying specialists was originally off site spraying we are very proud to offer this service. We have two 7 metre long spraying booths which enable us to spray panelling, extruded oversize bar lengths, frame or steel work.
Spray booths have the added advantage of allowing the paint application under controlled environments. The booths also work as ovens which speed up the curing process and assist in giving the coating a harder finish.
Please contact us for further information on this service.